Truck & Van Rentals
MTHL offer a tailor made truck and van rental service for our customers. If you're looking to rent either short or long term, then get in touch with us today to discuss your needs.
MTHL are pleased to offer our customers a full truck, trailer and van rental solution
You can rent vehicles from 1 day to 7 years depending on your requirement and budget. Our customers are our future, so we can be as flexible in our rental solutions as possible. MTHL can offer the best finance rates on the market, so let us tailor our rental packages to suit your needs.
Please call to discuss your requirements.
We currently have in stock 2 x 18ton box ULD trucks with powered cargo roller floor system.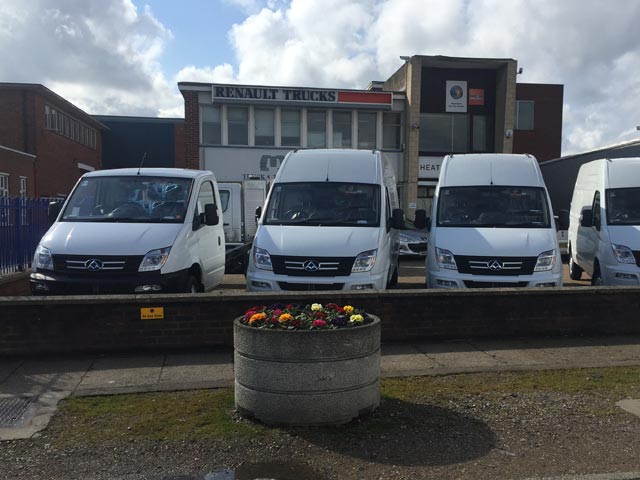 Rent one of our Vans or Trucks today