Latest News and information from MTHL Fleet Services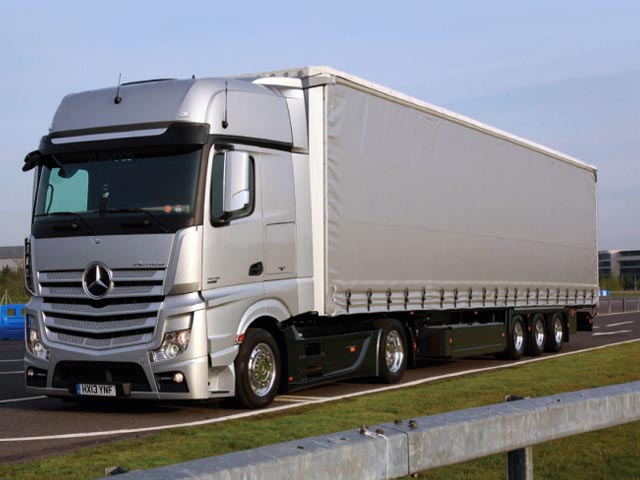 MTHL have fitted 3 hydraroll floor systems to new Krone trailers for one of the leading Formula 1 teams.
Operating throughout 9 European countries the Mega Liners are carrying garage and pit equipment which, until now, has been transported using conventional trailers. However, the new curtainsiders have effectively cut trailer loading man power from up to 10 to just two personnel. With sliding and lifting roofs, and fitted with Krone's Multi Lock load securing systems, the Mega Liners have not only speeded handling times but also have increased loading flexibility and security and are described by the support team as an 'excellent tool'. The team had trialled a rented version of the trailer for one year before deciding to invest in the new equipment. To further improve loading efficiency, three of the trailers have been fitted with a Hydraroll moving floor which comes into its own when loading air freight pallets from East Midlands Airport. The floor loses approx. 70mm internal loading height but with the sliding roof, this is of no issue when transporting tall loads such as the team's Q7 Airfreight pallets within the UK.
Tractive power is provided by the New Mercedes-Benz Actros Euro 6 Gigaspace Low Liners which, in matching silver livery, perfectly compliment the Mega Liners and according to the support team are 'turning heads' wherever they go. "As the nature of Formula 1 racing would suggest" comments a support team spokesman, "speed and efficiency is of the essence and thanks to the ingenuity and specification of these trailers, we continue to set new standards in race team support".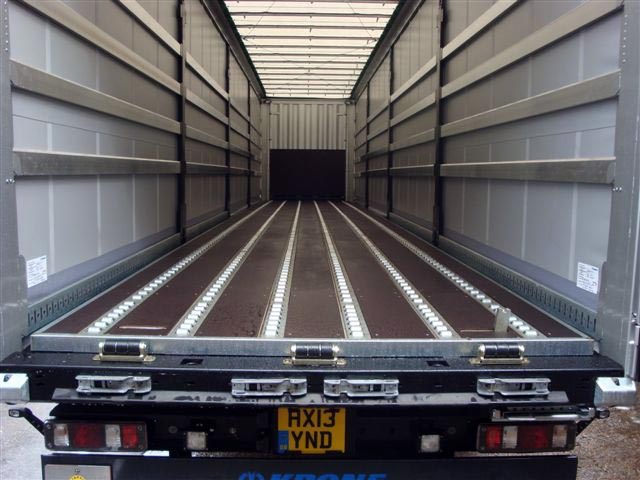 Contact Form
For all enquiries please fill out our contact form and our expert team at MTHL Fleet Services will get back to you. Your contact details will only be used to satisfy your enquiry, for further information please see our privacy policy.